The National Disability Insurance Scheme (NDIS) is the new way of providing support for people with disability, their families and carers in Australia. As a result, people who require support will have access to an individually controlled budget which is used to purchase the types of supports they need from the providers of their choice.
The NDIS is run by the National Disability Insurance Agency (NDIA). As an insurance scheme, the NDIS takes a lifetime approach, investing in people with disability early to improve their outcomes later in life. The NDIS will replace all funding currently provided by Ageing, Disability and Home Care (ADHC) in NSW. It will also replace Commonwealth funding programs including Helping Children with Autism (HCWA) and Better Start.
If you're not benefitting from a funding plan through the NDIS, we can help you connect with the right people to design your plan. Once that is done and approved, we help you manage those funds so that you, or the person you care for, get the most out of it. We receive your invoices, and make the payment claims to the NDIS from your tailored funding plan. Then we receive the money and pay the bills for you. It takes the worry and the stress and the need for technical knowledge away from you.
NDIS Plan management is the service of receiving and processing all the charges, claims and payments for the services provided to you under your NDIS plan. It also means keeping tabs on how fast you're spending the funds and making sure you don't run out and that you utilise the money allocated as completely as possible.
Most importantly, when you receive services from providers, they send the invoice directly to us because we make a claim for that service and pay the provider. No money ever leaves your own pocket. This eases your cash flow and releases your time.
The process of claiming funds from your NDIS plan can be quite complicated and take a lot of your time because there is a steep learning curve. You need to know what the categories and line items mean and what hourly rate limits are enforced and etc. However, when you have a disability or you are caring for someone who has a disability, more red tape is the last thing you need. Therefore, NDIS plan management is your life line.
If you request NDIS plan management in your planning meeting, it will be added to your plan and therefore cost you nothing. It's an easy decision to make. Why sign up for more work and learning and stress when you simply don't have to? Let us handle that part for you and let the NDIS pay us a small fee to do it.
What is the NDIS?
The National Disability Insurance Scheme is called the NDIS. The NDIS is a new way to help people under 65 with disability get care and supports.
The NDIS also helps families and carers with information about services to support people with disability.
When people get help from the NDIS they can enjoy an ordinary life now and as their life changes.
Download the PDF "About The NDIS"
Can I access the NDIS?
You can access the NDIS depending on your location, age, residency and disability.
The NDIS is rolling out in stages across Australia, and will be available everywhere by the end of 2019. To find out when the NDIS is coming to your area, visit your state or territory page..
You can apply to enter the NDIS six months prior to the Scheme rolling out in your area.
Find more details about access requirements. 
How do I get an NDIS plan?
Once your access to the NDIS is confirmed, you and/or your nominee will be contacted by someone from the National Disability Insurance Agency (NDIA) to have a planning conversation.
This planning conversation will talk about your existing supports, needs and main goals.
Your plan will usually be reviewed every 12 months (some people's plans may be reviewed more often or less often), but if your circumstances or needs change you can talk to us about having your plan reviewed at any time.
What happens next?
Once your plan is finalised you will be contacted by an NDIS representative to discuss how to put it into action. The NDIS will then work with you to implement your plan. This support could be provided by a Local Area Coordinator or a Support Coordinator who will help you to connect with community and mainstream or funded supports.
As a participant, you will be able to contact your NDIS representative at any stage. They will also check in with you to discuss ideas to help you achieve your goals and connect you to community activities and mainstream support.
If this is the first time you've had an NDIS plan, it will give you time to think about how the supports you receive are working for you and what else you might need to achieve your longer-term goals before your scheduled plan review occurs.
What About Plan Management?
This is where plan management comes in. Handling your NDIS plan funding can be a complicated and tedious task. What's more, the NDIS is constantly changing its requirements and funding categories. 

"My Plan Support" are here to help you get the most out of your NDIS plan.
Our service are free of charge for you if your NDIS plan includes "Plan Management". The Support Category for Plan Management is called "Improved Life Choices" and is currently in category 14 of the NDIS pricing.
How Do I Get Plan Management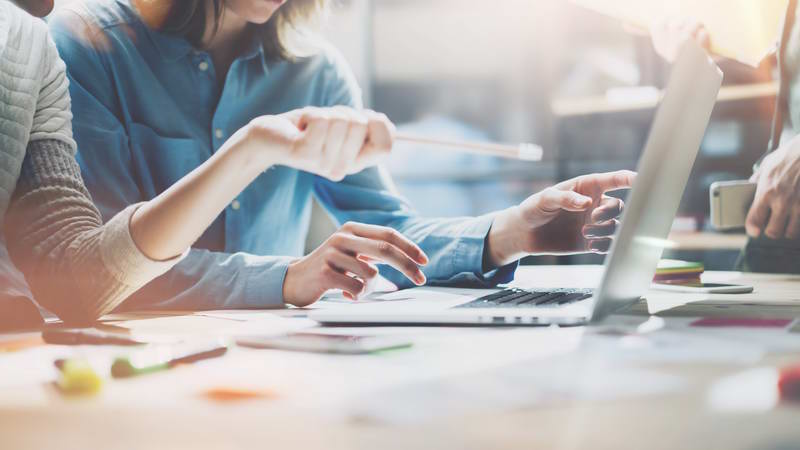 If you haven't yet met for your planning meeting with your NDIS area coordinator, make sure you ask for Plan Management to be added to your plan. Then all the help we provide will be paid from your allocated funding and all the stress and worry is eliminated.
If you already have a plan that does not include a Plan Management allocation, talk to your NDIA area coordinator about getting it added in your current or subsequent plans.
How Does Plan Management Work?
You receive service from both registered and non-registered service providers (this is not available through agency-managed plans). This gives you greater choice of who you use for the service categories approved in your plan.
The provider will usually send us the invoice directly.
We claim payment for that invoice from the relevant support category in the NDIS funding plan and we promptly pay the provider.
If you need to pay directly for a service, just send us the receipt and we will pay the funds directly back to you.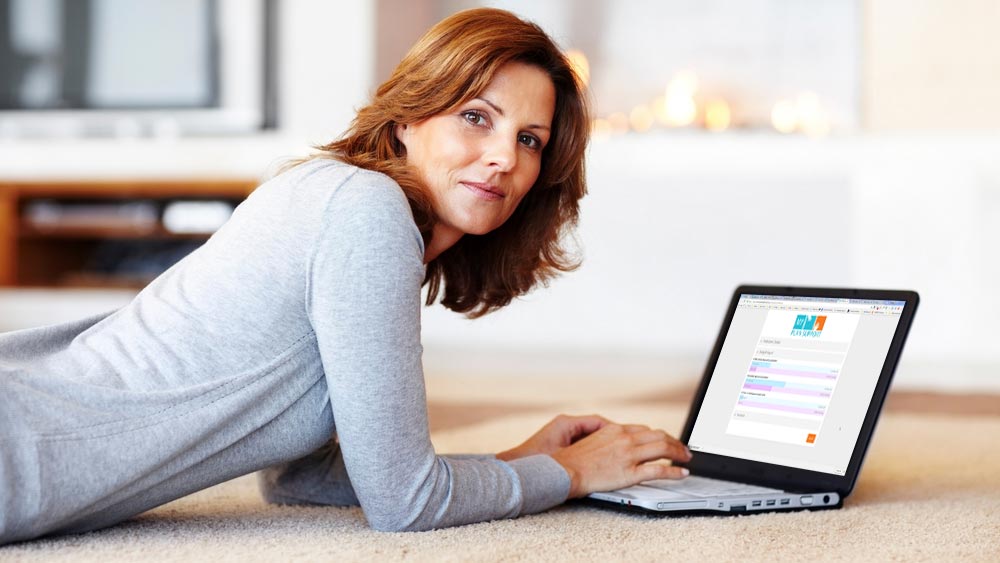 My Plan Support has been built from the ground up specifically for NDIS plan management services. We don't have other types of clients competing for our time. We are here just for you. You can contact us to speak about your concerns or when you need to connect with other services or co-ordinators.
My Plan Support makes an effort to communicate with your providers too, helping them to correctly categorise their invoices and making them aware of NDIS pricing changes.
We pay you and your providers very quickly. Usually the process is complete within 3 working days and often faster.
We provide constant live reporting through our participant portal, keeping you completely informed.
We provide the opportunity for you to vet all incoming invoices if you wish.