Ready to Sign Up?
There's no reason why you shouldn't start the process now. There's nothing locking you in and once you start a relationship with My Plan Support for your NDIS plan management, you will be able to assess just how useful and easy it is. You won't regret it.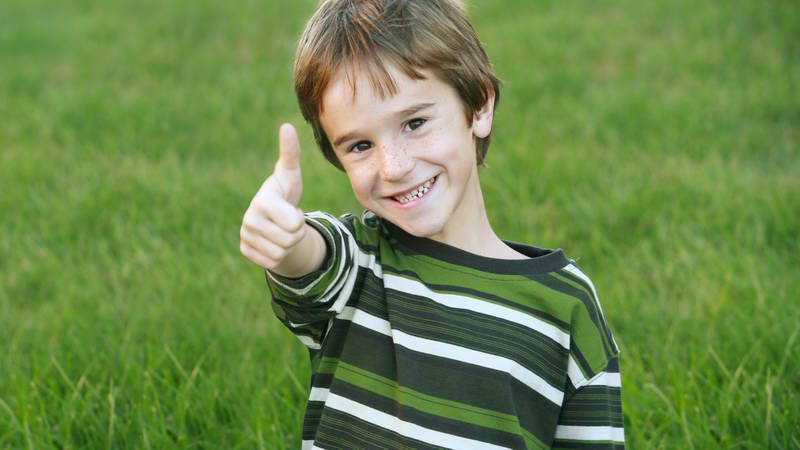 Write Us A Review
If you've been using My Plan Support for your plan management or if you're a provider who has benefited from being paid promptly and kept in the loop  regarding your invoices, then we'd really appreciate it if you'd help out by writing a quick review. This helps people who need us to find us. For some folks, you might be throwing them a lifeline. Thanks for your help. 
Telephone Us
Office Hours:
When you call, you will actually be talking to one of our staff. We don't outsource our calls to a call center and we don't shove your enquiry into a ticket queue. We will do our best answer your questions and solve your problems On the spot.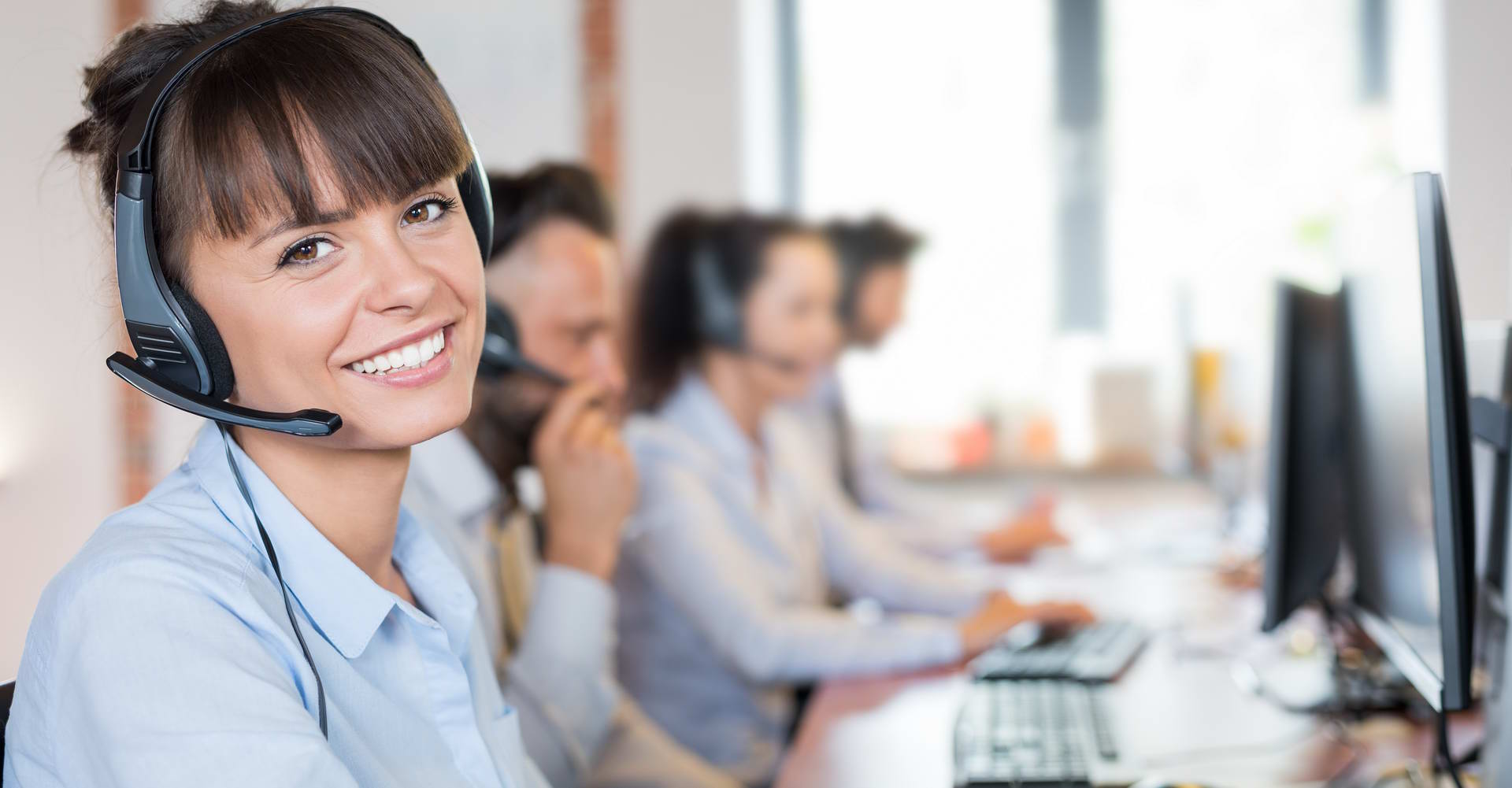 Postal Adddress
My Plan Support
PO BOX 254
Medowie 2318
General and Provider Enquiries