Plan Management Makes Life Easier for Providers Too.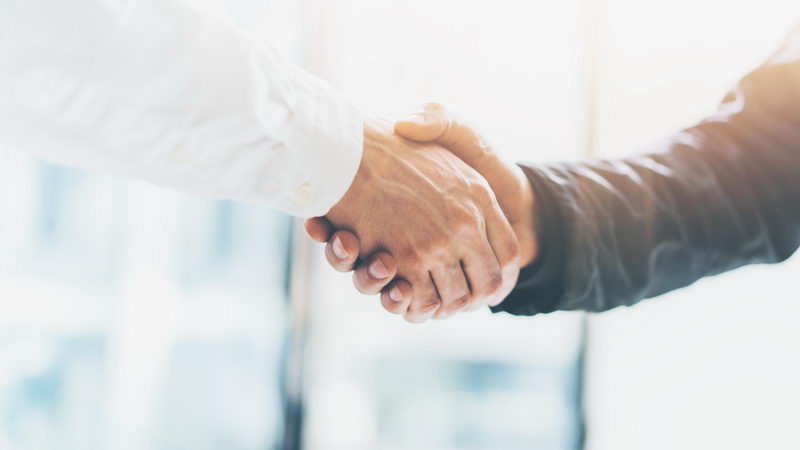 There are 4 big ways that Plan Management helps service providers.
Eliminate NDIS service bookings!
Client Cash Flow = more appointments
Get paid faster
Get Our Referrals
What If Participants Don't Have Plan Management In Their Plan?
We are meeting lots of folk who clearly need plan management to ease their burden, but their local area coordinator hasn't added it. Often it's just because the participant didn't know they should ask. If their plan is new, they can request to have it added. If not, we'd still love to have a chat with them and help them get it added for next time around. Could you help us simply by telling your clients that they should ask for plan management, and then hand them our card? Thanks.
If you have clients who use plan managers who don't serve them well, or don't serve you well (by paying your invoices 30 days late for example), then why not recommend they switch to My Plan Support. For that matter, why not recommend us to other providers you're associated with. That would be awesome!
No Service Bookings Required!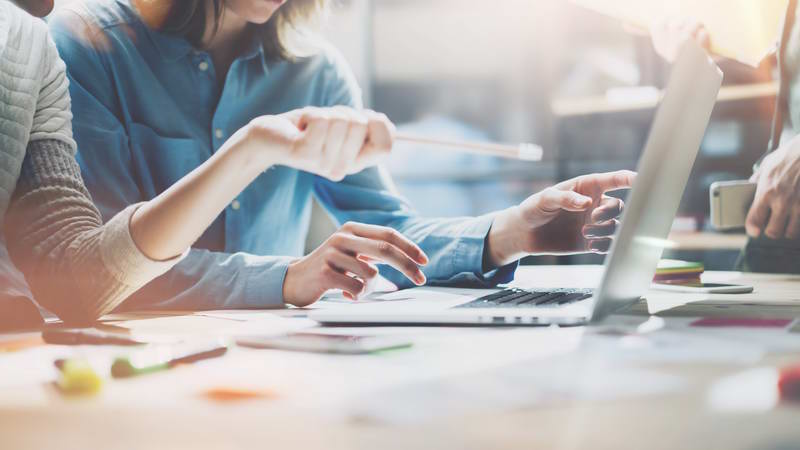 For self-managed clients, to be sure there will be funds to complete your therapy within their plan period, you need to create a service booking. If you don't, the client could over-spend, leaving them with no money to pay for your services already rendered. Making this service booking can be difficult too. Other providers may have reserved too much, leaving the account unusable. Old providers may need to cancel redundant service bookings before you can access the funds and etc. What's more, every service booking is meant to be partnered with a signed service agreement. 
This makes the regular process of engaging and serving a new client, cluttered with red tape and time-expensive for you.
With Plan Management, all this is handled centrally. You don't have to worry. Just do what you're trained to do and send us the invoice! Yes, you read that right. You don't have to create service bookings for plan manged clients. We provide a live participant portal as well as monthly reports that help the participant to stay on track. We also provide regular warnings when budget limits are getting close so we can avoid the situation where you don't get paid.
No Service Bookings Required!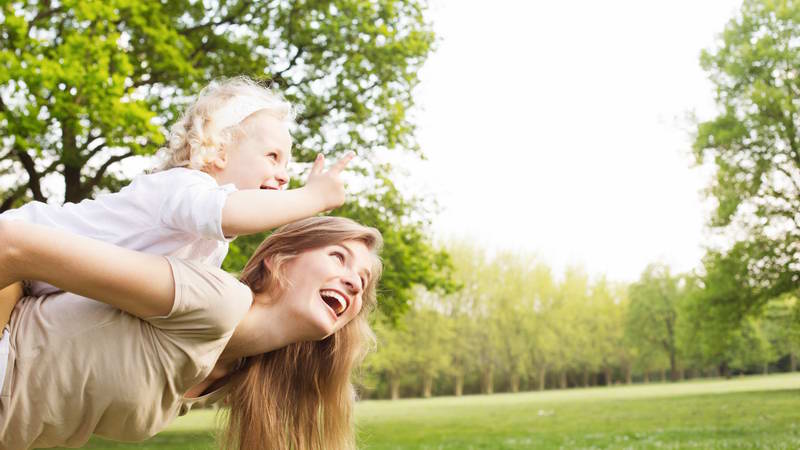 Client Cash Flow Means More Appointments
Too often, self-managed participants have to pay up front for provider invoices. They then go back to their Participant Portal and make a claim for that service. It's complicated and a mistake means a delay in receiving their money. This, in turn, makes them reluctant to attend their next appointment and fork out more cash.
These folk already have a lot on their plate. We'd like to take part of that burden away. It's sink or swim for self-managed participants and all too often they're sinking. They don't stay on top of their paperwork, they have cash flow issues and they don't end up using the funding available. That means they don't see you as often, they don't get the help they need and you don't get the business you deserve.
Plan Management Is Just Too Easy!
For plan managed participants, you send your invoice straight to us at My Plan Support. That's It! Nothing more to do, and with our 3 day average turnaround, your cash flow is topped up and your client's was never touched. It's a win-win!
Remove that point of pain for them at checkout. Just tell them, "You're plan managed, so that's all sorted!" It means that your last words to them and their last memory of your service are both positive. 
One of the big objections we hear about plan managers is that they pay too slowly. So you don't want to wait 30 or 60 days to receive payment for the work you've done? We don't blame you. We know what it's like to be a smaller operator, to have school fees and mortgages of your own to pay. We know that your cash flow is just as important as that of your clients.
We know that some of the bigger plan managers employ a monthly payment policy – and some times it's 30 days after the end of the month. We don't see any need for this. The money is already there, the services have already been rendered, let's get you paid.
We process invoices daily, meaning that our average turn around is 3 days! We send you notifications when your invoice has been entered and a remittance advice when it is paid into your account. Fast, transparent, respectful.
If you have clients who use plan managers who don't serve them well, or don't serve you well (by paying your invoices slowly), then why not recommend they switch to My Plan Support? We're here for you too.
Can you think of other providers who have had trouble with NDIS service bookings or slow payments? Please share this page with them now. Thanks for your support.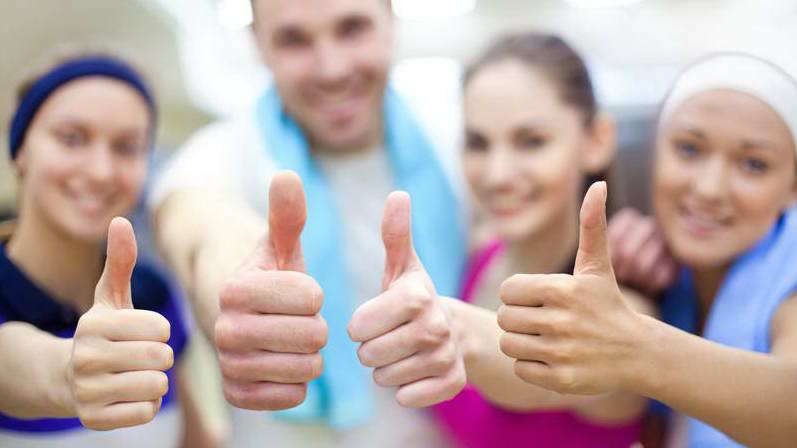 We are here to facilitate the partnership between providers and participants. We are the first port of call for our participants when they have questions regarding NDIS and their needed services.
We know that there are some providers out there who take advantage of NDIS funding and under-provide and over-charge. We obviously don't want our participant's funding wasted in this way. We want them to receive excellent service for the right price. So when we get feedback from them about how happy they are with your services, your name becomes a part of a thousand conversations with other participants.
So when we are asking you to recommend us to your clients, we are also offering the return favour for quality providers. In both situations, the participant benefits from this kind of networking, and they are what really matters.
Future Plans
We are considering adding a list of our providers to our site and allowing our participants to publish feedback on the kind of services you provide and their experience with you. We see this as a valuable resource for other participants and an opportunity for you to be recognised for your hard work. We'll keep you posted on development in this area.
Help Us Reach Other Providers?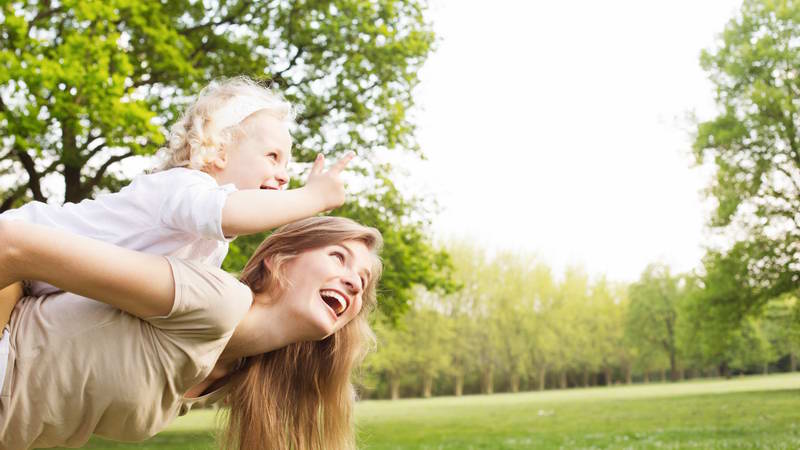 Can you think of providers you know who offer excellent service and a unique approach. We would love you to make an introduction for us so that we can direct our participants to them. You can simply reply to this message and include their names and contact information. We never share or exploit contact data. Thank you again for your support.
Questions Welcome
If you have any questions about Plan Management or the special way that we do it at My Plan Support, we would welcome your enquiry. Thanks again for recommending us to your clients and we look forward to making life easier for everyone and ultimately helping participants and their families get the help they need.