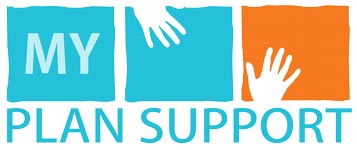 Provider Payment Process
All payment requests to be emailed to accounts@myplansupport.com.au
To ensure correct and speedy processing please include the following items on your invoice;
Participant name in email subject and/or body
Unique Invoice number and date
Your Business ABN
Business Contact Details
Name of NDIS Participant services were performed for

Date/s service was performed

Item details or hours of service

Hourly rate charged if applicable

Travel time if applicable

NDIS line item if known or detail of service provided.

Amount of GST charged, or 'Price does not include GST' or showing the GST component as nil or zero

Payment details – Account name, BSB and Account Number

Preferred email address for remittance

.

PDF format preferred – please provide an attachment not a link.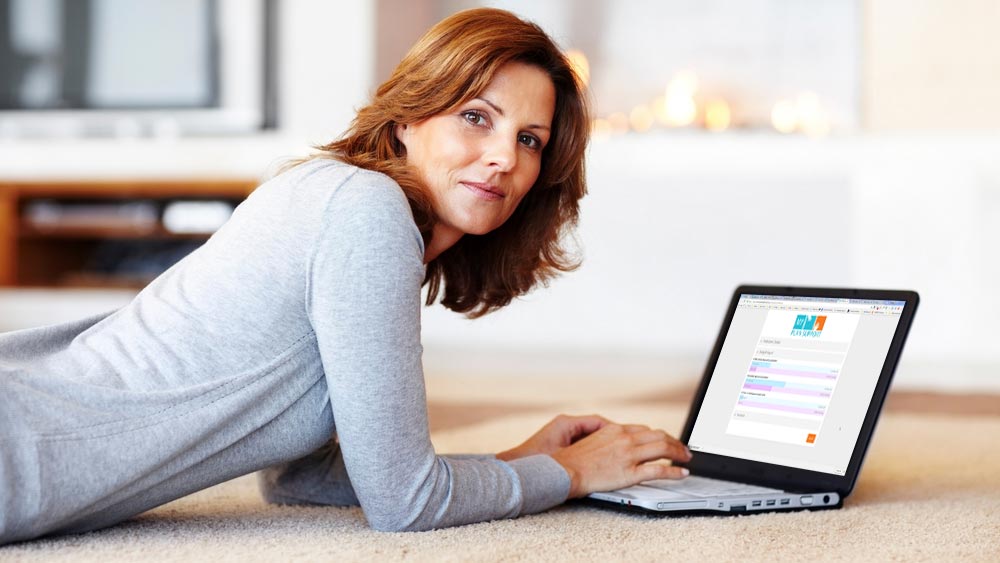 Participant Reimbursement Request
All reimbursement requests to be emailed to accounts@myplansupport.com.au
Please include in your email:
Subject – Reimbursement Request for (participant name)

Note that the receipt/invoice is paid in full

Reason for purchase/therapy

If necessary – state whether this item has been approved by your LAC or Coordinator of Supports
The receipt must include:
Provider/suppliers name and contact details

Provider/supplier ABN

Date of supply/service

Product or service

Price

GST status – GST or no GST

Paid in full or 0.00 balance.
 Businesses must always give you a receipt (or similar proof of purchase) for anything over $75. If they don't, ask for one. You also have the right to request a receipt for anything under $75 and the receipt must be given within seven days of asking.