Chatting is often the easiest way to get started. Our friendly staff will call you back so you don't have to wait in a queue. Drop in your best contact number and we'll do just that.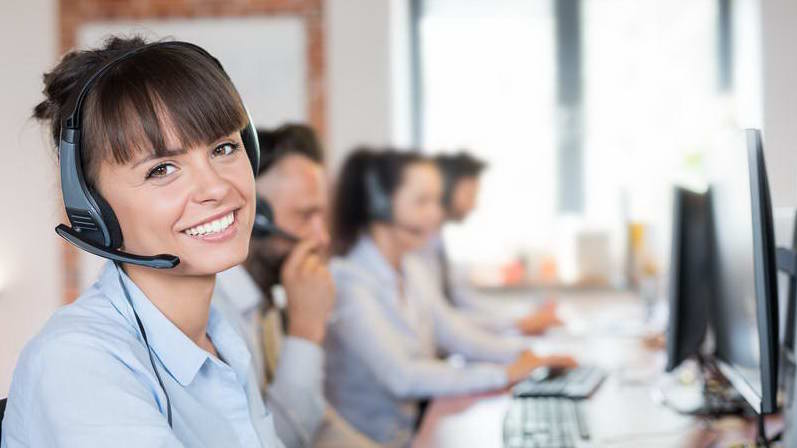 Help & Support
Sometimes the NDIS is confusing – that's why we're here. You don't have to learn al the ins and outs of the system and keep up to date with the changes. We do that for you.
Search for the question you have here and if you can't find an answer, drop us an email or give us a call. We're happy to help.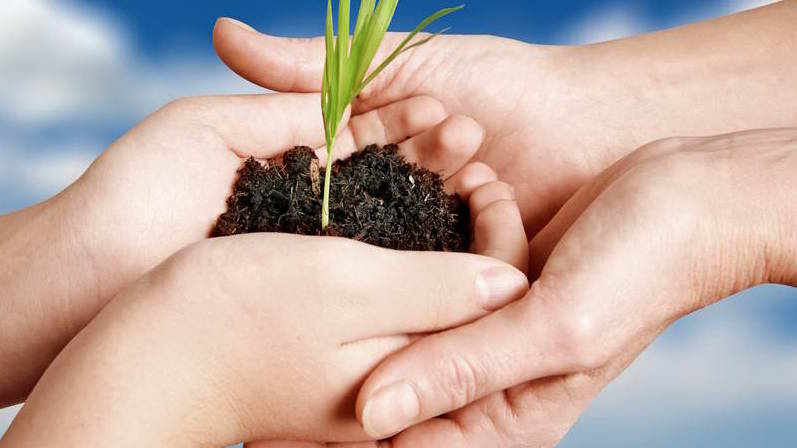 Please click each question to reveal its answer.
Share My Plan - How do I make my plan visible to My Plan Support?
Once you have signed up with My Plan Support, there are 2 steps remaining before we can start processing your invoices for you.
1. We have to create a service booking for you.
2. You need to share your plan with us. You do this inside the NDIS My Place Participant Portal. This is not the same place as your My Plan Support Portal, so click the link above to make sure you go to the correct site.
Once you are logged in, follow the steps below:
Click on "My Contact Details"

Click to open the section called "Share My Plan"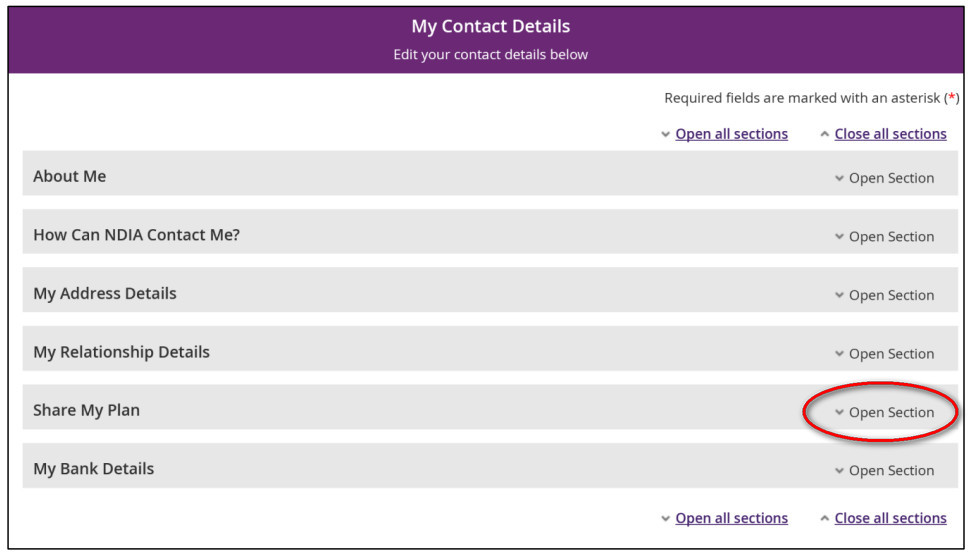 Select the box beside "My Plan Support Agency" - type a brief reason like "Assigning Plan Manager" and click submit.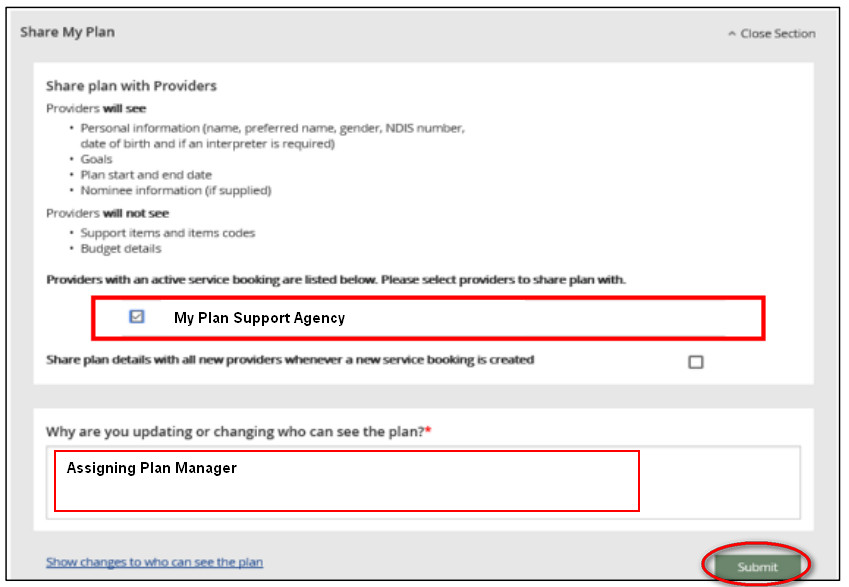 That's it! You're all done.
How do I print my plan?
1. First go to view my plan
2. Select the icon in the top right hand corner of the page - Print this plan to PDF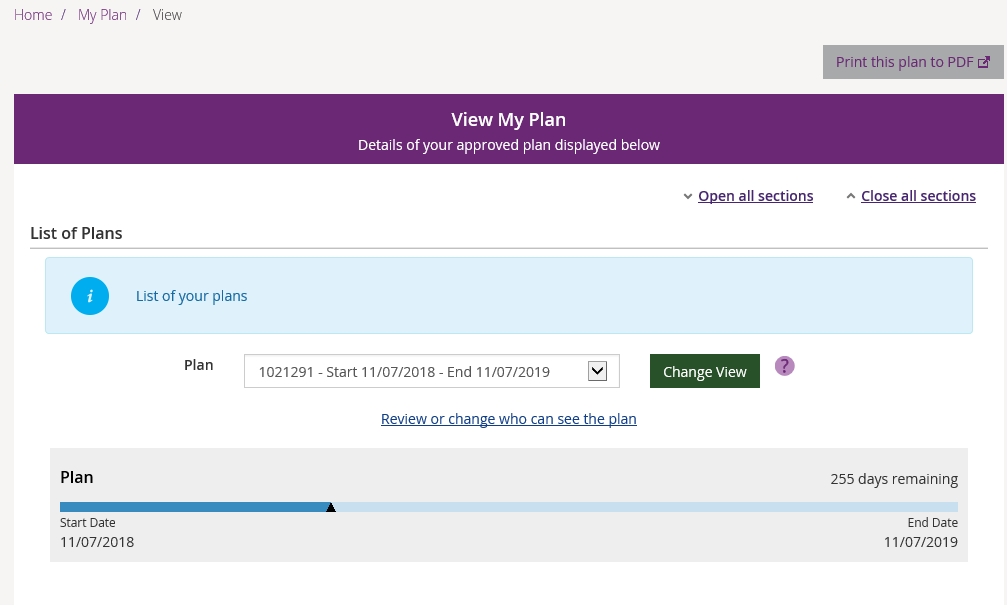 3. Once you print your plan to PDF you can save it on your device and upload it during your online registration or attach it to an email addressed to info@myplansupport.com.au
I have no password for the portal.
If you have no password, or can't remember your password. Simply click on the "Forgot Your Password" Link as seen below. 
You will then be lead through a three step process to create or reset your password.
Enter your registered My Plan Support email address and a reset token will be sent to that address.
Click the link inside the email and you will be redirected to the site to create a new password
Enter the same password twice
You're done. Now use your new password to login to the portal.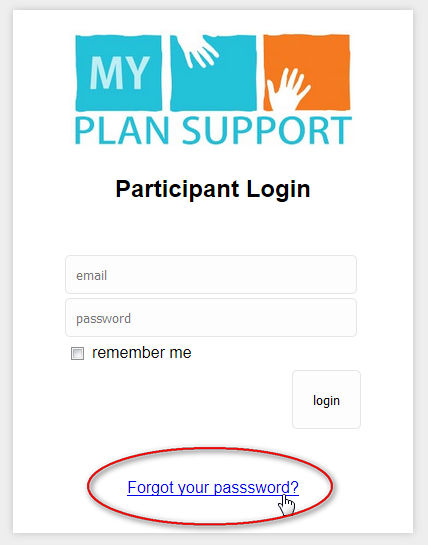 When are charges deducted from My Plan Report
The visual plan progress report shows how much you've spent from each of your plan budget categories. Each time we receive an invoice, that amount is considered spent and deducted from the total remaining. If there are invoices that you know are coming or have not yet been submitted to My Plan Support, then you will need to consider those amounts in assessing what's left.
Do I need to monitor my plan progress?
The Plan report is there for your convenience, but you do not need to monitor it. As you approach the end of your plan dates or the total amount allocated, we will let you know. Hopefully, if we've managed it correctly, you will not run out of funds before your next annual or half-yearly plan begins.
What are the charges for plan management.
Our services are free of charge for approved participants. This is because the plan management budget "Choice and Control - Imporved Life Choices" is added to your NDIS plan. All you need to do is ask your local area co-ordinator at your planing meeting.
There are three main types of charges for plan management. They include a setup fee, a monthly accounting and reporting fee and an hourly rate fee that can be applied to any extra tasks that we carry out for you. The fees are quite reasonable and are governed by the NDIS pricing guide, what's more, if you ask for it, you can have a management budget added to your NDIS plan, so nothing comes out of your own pocket.
Our fees are outlined in our service agreement. Click here.
Can Plan Management be added to an existing plan?
If you have an existing plan that doesn't include Plan Management "Choice & Control - Improved Life Choices" you can ask your NDIS local area coordinator to have it added. In some cases it will be added with no change to your other budget categories. Other times, the entire plan may be reviewed because of your request.
Most of the time, even if your other budgets are reduced at this time, it is worth your while. This is because plan management empowers you to utilise the funds more fully. It helps you to make the most of them and make sure they don't go to waste.  You don't want to get to the end of the year and discover that you simply don't have the time to spend the funds and this can often be the case. So let us help you keep track of it.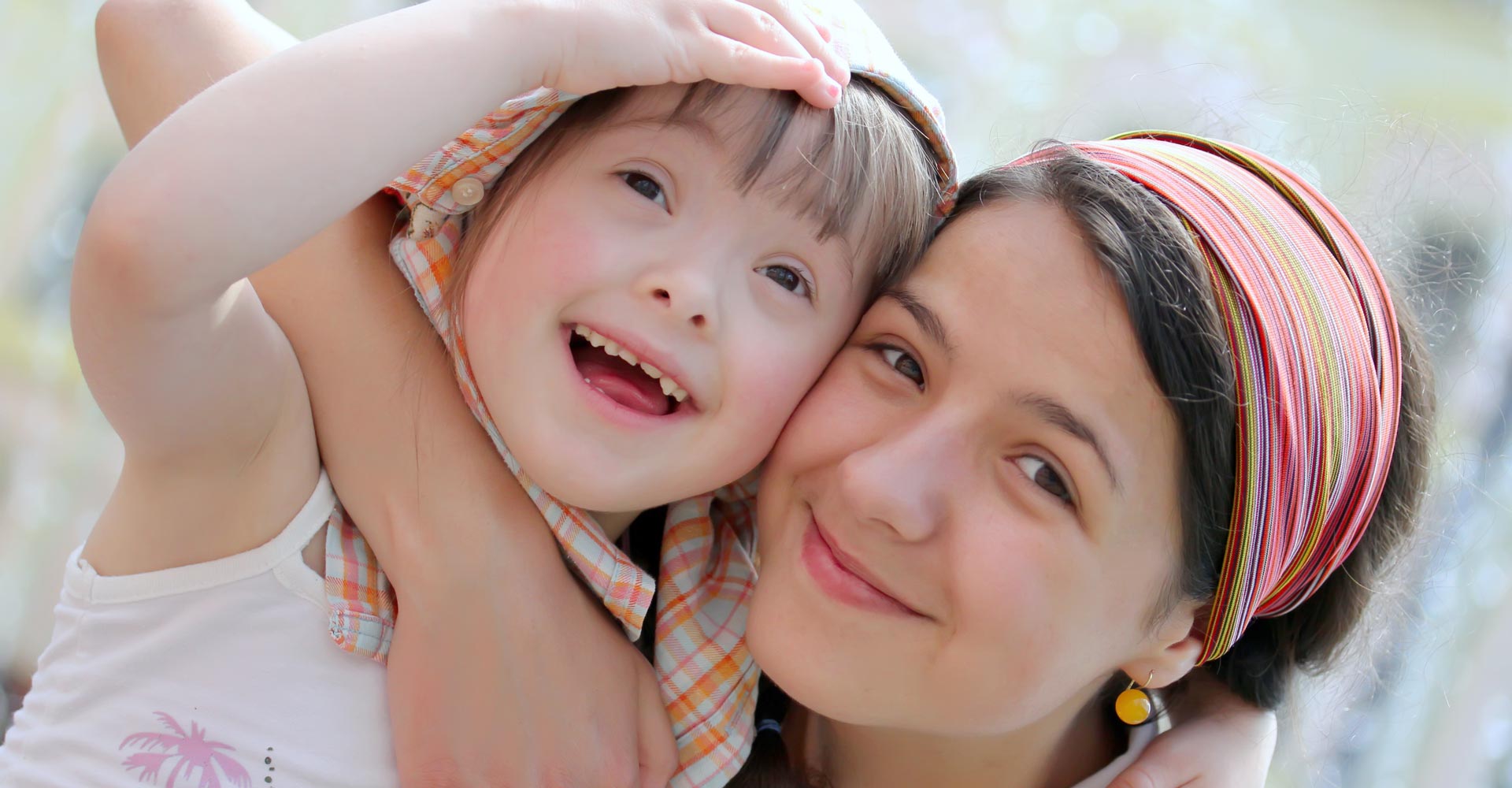 NDIS Plan Manager
Everything you need to know about plan management and how to get started with My Plan Support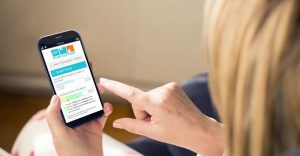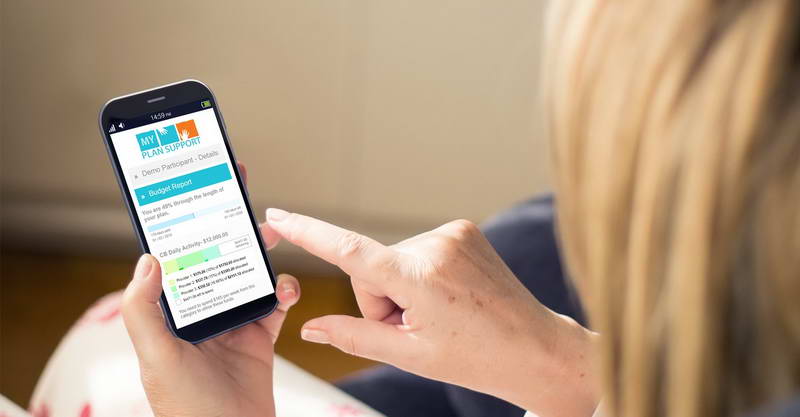 Live Participant Portal
Our state-of-the-art portal lets you monitor every aspect of your NDIS plan. (click to learn more)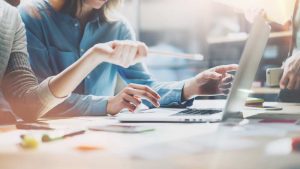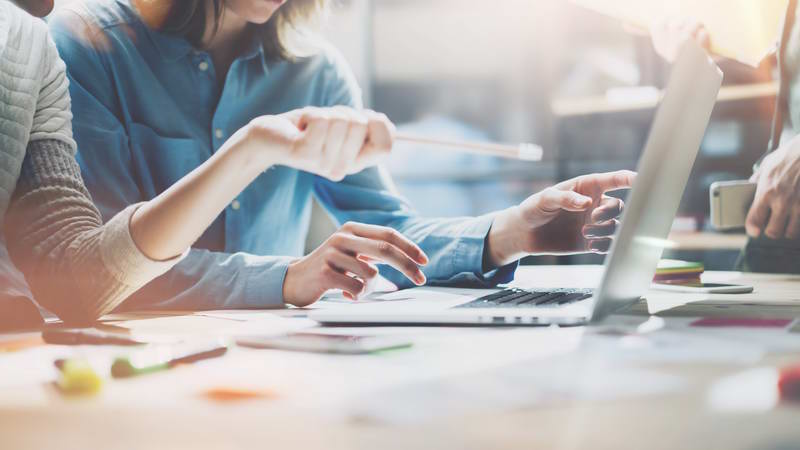 Best Plan Manager For Coordinators
If you're a COS, you really need to read this.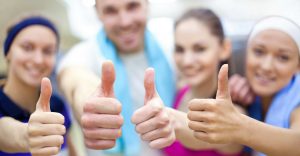 Great For Providers Too!
Learn how we empower providers with fast payments, monitoring and reports.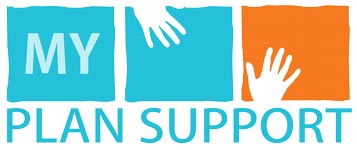 More About Us
Find out more about My Plan Support and how we became registered NDIS plan managers.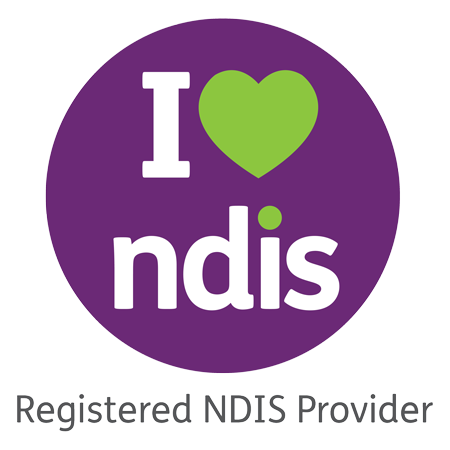 More About NDIS
Learn more about NDIS and plan management