What To Look For In A Plan Manager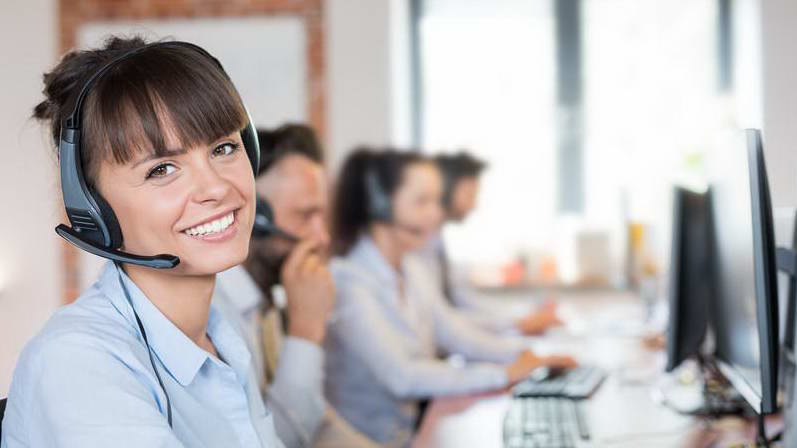 "My Plan Support" plays a vital role in helping you access your NDIS plan funds and in using those funds to achieve your goals. We have a deep and detailed knowledge of the NDIS system and policies, about budget categories and line item numbers (all that confusing stuff) and we can take care of it for you.
We are available to take your calls and reply to your emails and answer your questions as they arrise so that you don't get stuck waiting. We pride ourselves on being fast, friendly and accurate so that your decision to partner with us is one you will never regret. Read our reviews for confirmation, then call us for a no-obligation conversation.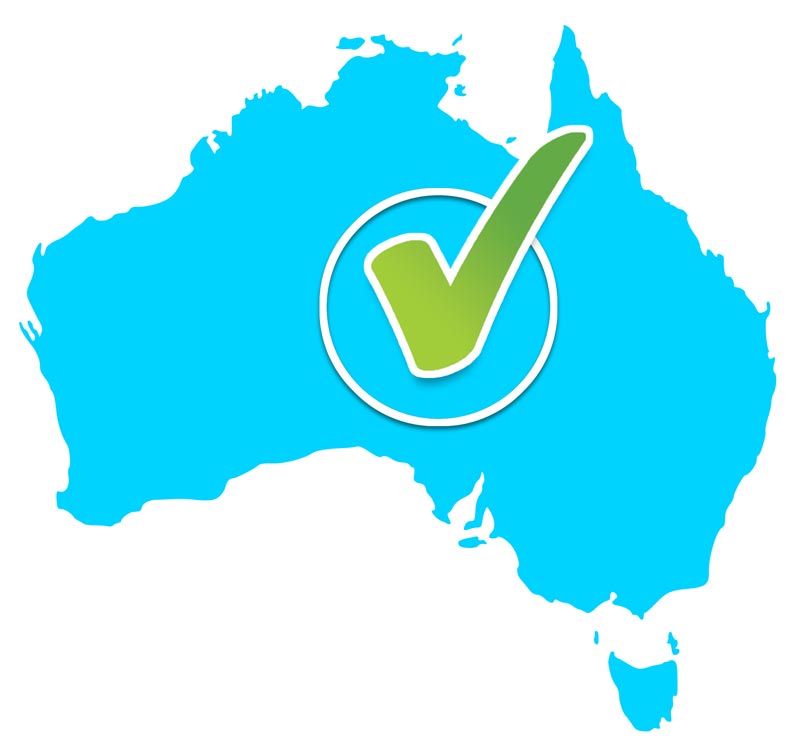 We've got happy customers accross the land.
No matter where you live in Australia or it's Island Territories, you can access our excellent service. there's no restriction. You get the same industry-leading response times, knowledge base and fast payment.
Choose us! You won't regret it.
Easy, Live Participant Portal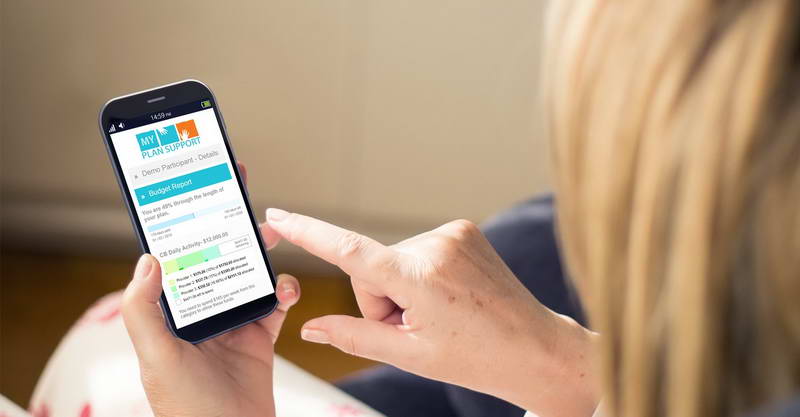 Every NDIS invoice we process on your behalf is viewable in your participant portal. You can see your budget progress, provider allocations and even see each invoice and choose whether or not it should be processed (optional). You can view monthly budget reports and keep in touch with every aspect of your plan. 
Of course, there's no need for you to do any of this if you're overwhelmed with everything else and just want us to handle it for you. We've got you covered.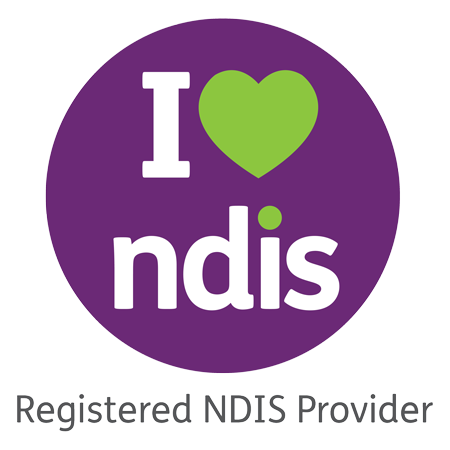 What Is NDIS Plan Management
Are you new to the wonderful world of Plan Management? There's a host of pleasant surprises awaiting you. Read more about how it all works here.
About NDIS
Are you new to NDIS. It's the new way of supporting Australian's living with disabilities. Learn more about it here.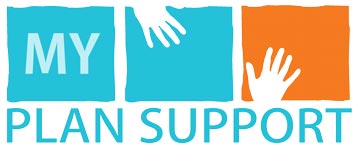 My Plan Support are a NDIS plan management agency operating accross Australia. We also handle all of Norfolk Island.
We're ready to help, friendly, approachable and fast.
We are a registered NDIS plan manager and we're here to help participants and service providers get the most out of NDIS in Australia. Our NDIS number is 4050036600
NDIS, the National Disability Insurance Scheme is Australia's system of funding support and therapy for people with disabilities of any kind. We are here to help you manage that funding and to connect you with the people who can help you best.
As NDIS plan managers our commitment is to provide service that is always helpful, friendly, professional and efficient. Most importantly, we're here to take the stress out of the system for you.
Our brand new portal system makes it easy for you to view your plan funding and progress on your phone or computer at any time. As a result, you stay in touch with invoices received on your behalf. Furthermore, you have the option to approve or reject invoices if you wish. You can read more on the portal here.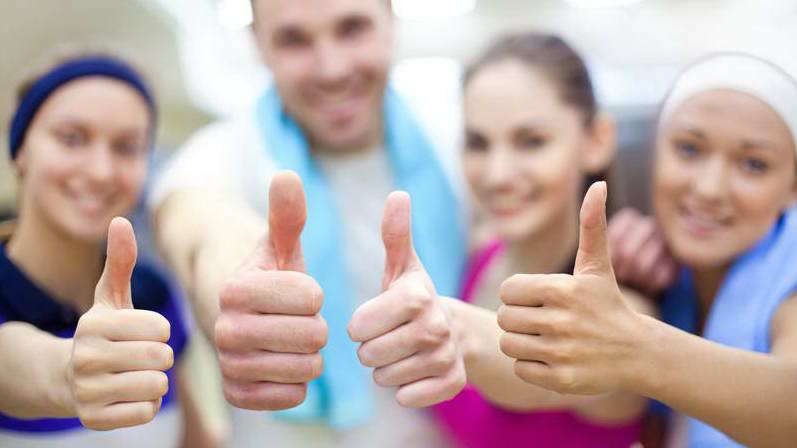 We know that providers are important. Without them, there is no help for the participants. We empower providers with FAST payments (processed daily), great correspondence and lots of helpful information.
Are you thinkinging of de-registering as an NDIS provider because of the new verification costs? Plan management is a way to keep your current clients without being registered. There are pitfalls and opportunities for providers in this situation.