What To Look For In A Plan Manager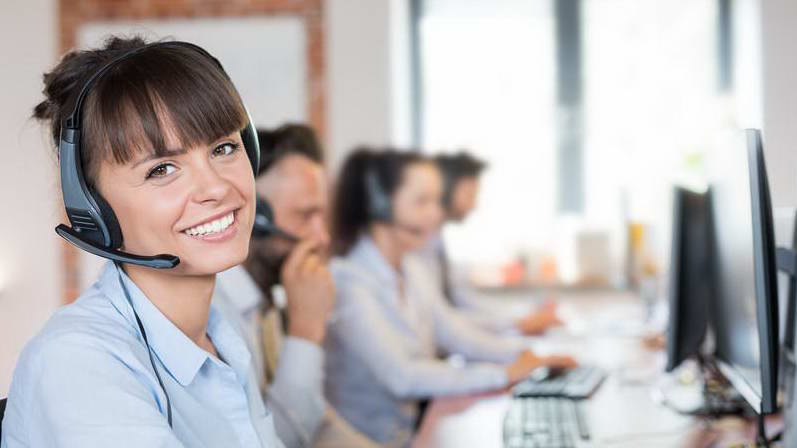 "My Plan Support" plays a vital role in helping you access your NDIS plan funds and in using those funds to achieve your goals. We have a deep and detailed knowledge of the NDIS system and policies, about budget categories and line item numbers (all that confusing stuff) and we can take care of it for you.
We are available to take your calls and reply to your emails and answer your questions as they arrise so that you don't get stuck waiting. We pride ourselves on being fast, friendly and accurate so that your decision to partner with us is one you will never regret. Read our reviews for confirmation, then call us for a no-obligation conversation.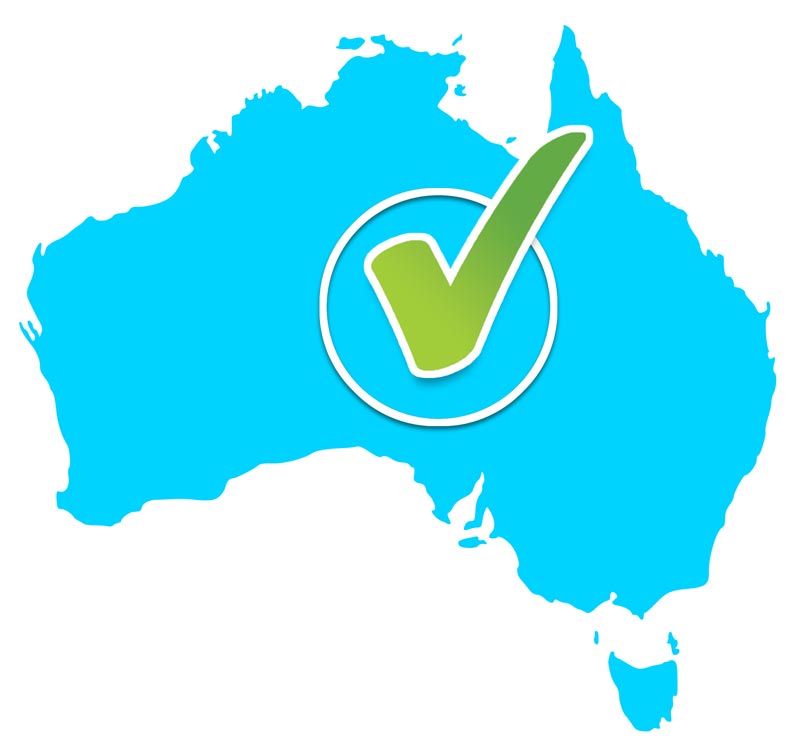 We've got happy customers accross the land.
No matter where you live in Australia or it's Island Territories, you can access our excellent service. there's no restriction. You get the same industry-leading response times, knowledge base and fast payment.
Choose us! You won't regret it.
Easy, Live Participant Portal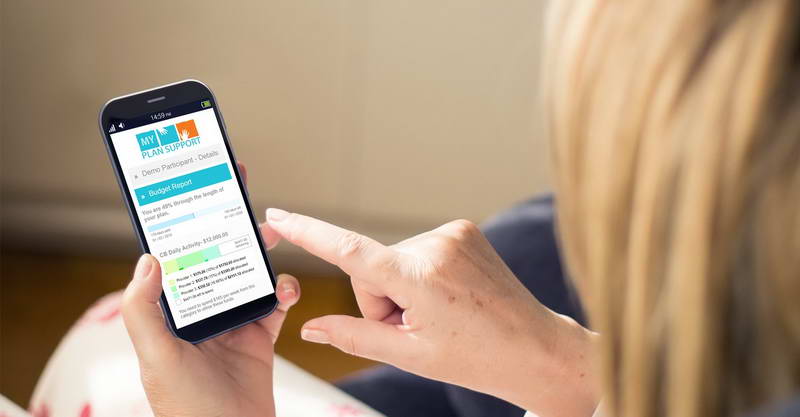 Every NDIS invoice we process on your behalf is viewable in your participant portal. You can see your budget progress, provider allocations and even see each invoice and choose whether or not it should be processed (optional). You can view monthly budget reports and keep in touch with every aspect of your plan. 
Of course, there's no need for you to do any of this if you're overwhelmed with everything else and just want us to handle it for you. We've got you covered. 
Cannot fault this plan management provider! Acknowledgement of my invoice was received instantaneously, along with a tracking system that allowed me to keep up to date on the progress of my invoice payment! Invoice was paid within 24 hours. I have had some really poor experiences with plan management providers, so this was such a refreshing and welcomed experience in this space. Would highly recommend this service!!

Kellie Abraham
06:17 10 Jun 21
Excellent customer service, great communication and response times. All invoices were paid in a very prompt manner with an average turnaround of 2.5 - 3 business days. I really can not fault this business, keep up the great work!Highly recommended for any Participant's that have their NDIS Funds plan managed.

Craig Genrich
22:10 08 Oct 20
Easy to communicate with and prompt payment of invoices.

Ian Little
23:06 27 Jun 20
What a delight to cross over with the team from My Plan Support. Helpful, professional and efficient is how I would describe my interaction as a service provider.

Mel Burgess
03:12 16 Jun 20
My family and especially my life is now sooooo much better, with the help and support of MY PLAN SUPPORT!Any problems I've had are resolved quickly and professionally, not that I have any now since joining them !They keep me updated on a regular basis.I know exactly what's happening.I honestly cannot recommend them enough, they are amazing, always there to help, and their knowledge is limitless!One thing I now DO NOT have to worry about!!Highly recommend!!!!

This agency is easy to deal with. Staff helpful. Payment very fast.

John Strath
23:45 26 May 20
The best run payment system I have known in my business. Very happy with the service and the fast turn around no more waiting for payment, I can't wait for other clients to use your service. Thank you

Donna Totman
00:19 13 Mar 20
I am an NDIS approved provider and in contact with many Plan Managers. My support to clients depends on timely payment by the Plan Manager. This plan manager is one of the best in organising timely payments. They really care about their clients.

Jeff Shmulburd (Моя Тора и Песни)
22:29 26 Feb 20
FantasticEasy to communicate with

Kaye Learoyd-Hamilton
22:31 29 Oct 19
efficient
reliable
fast paymemt Very efficient and fast paying Great to receive payment in a timely fashion. Quick and easy.

Leesa Martyn
03:29 25 Aug 19
fast paying. great to deal with Great communication and payments received within 3 business days from when I send off the invoices makes my book keeping easy.

Jason Madden
05:48 28 Nov 18
After a very mediocre experience with Plan Management, I'm thrilled with My Plan Support. Not only are My Plan Support efficient & knowledgeable with regards to all things NDIS, they communicate extremely well & in a timely manner. Highly reccomended. With Thanks.

Sally Davis
01:39 15 Oct 18
As a provider, we love the prompt payments via My Plan Support- within 3 days!! Fantastic for us as a small business. Much better than the 6-9 weeks we've had to wait with other services. Their communication is timely and clear. They sort out NDIS glitches for us and for our clients. Quite a few of our clients are with My Plan Support and they are giving great reports about the friendly, personal service, the care and concern and the professionalism. We are highly recommending them to our other clients so they can experience the helpfulness and efficiency offered.Yolande WillisDirector- Best Behaved KidsSocial-emotional and behaviour support

Yolande Willis
05:18 20 Sep 18
Plan Management is much easier than self-managing and much more freedom of choice than agency managed. My Plan Support gives prompt and friendly communication and prompt payment of invoices. And assistance in getting information and quotes from service providers. Corina is making my life easier and better. I highly recommend MyPlanSupport. Corina is very knowledgeable with outstanding communication skills.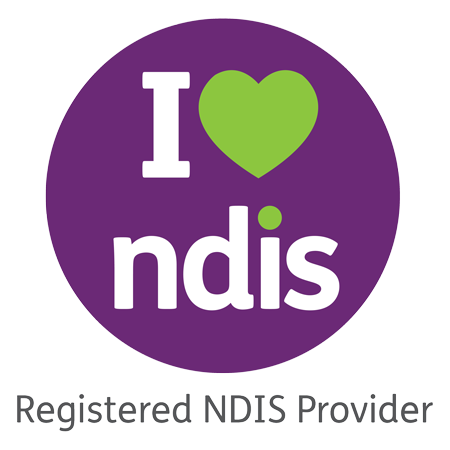 What Is NDIS Plan Management
Are you new to the wonderful world of Plan Management? There's a host of pleasant surprises awaiting you. Read more about how it all works here.
About NDIS
Are you new to NDIS. It's the new way of supporting Australian's living with disabilities. Learn more about it here.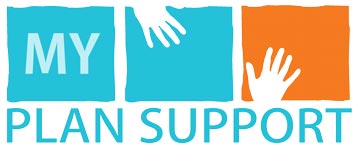 My Plan Support are a NDIS plan management agency operating accross Australia. We also handle all of Norfolk Island.
We're ready to help, friendly, approachable and fast.
We are a registered NDIS plan manager and we're here to help participants and service providers get the most out of NDIS in Australia. Our NDIS number is 4050036600
NDIS, the National Disability Insurance Scheme is Australia's system of funding support and therapy for people with disabilities of any kind. We are here to help you manage that funding and to connect you with the people who can help you best.
As NDIS plan managers our commitment is to provide service that is always helpful, friendly, professional and efficient. Most importantly, we're here to take the stress out of the system for you.
Our brand new portal system makes it easy for you to view your plan funding and progress on your phone or computer at any time. As a result, you stay in touch with invoices received on your behalf. Furthermore, you have the option to approve or reject invoices if you wish. You can read more on the portal here.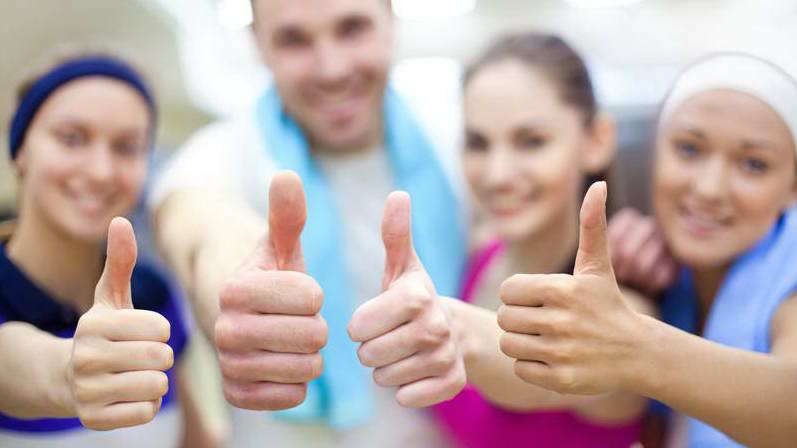 We know that providers are important. Without them, there is no help for the participants. We empower providers with FAST payments (processed daily), great correspondence and lots of helpful information.
Are you thinkinging of de-registering as an NDIS provider because of the new verification costs? Plan management is a way to keep your current clients without being registered. There are pitfalls and opportunities for providers in this situation.