Best NDIS Plan Managers
That's a big claim and we've worked hard to make it true.
What Is NDIS Plan Management?
How do we make your life easier?
Why Choose Us?
We believe we're the best. Let Us tell you why.
How To Get Started.
Helping you take the next step.
What Is NDIS Plan Management
How We Make Your Life Easier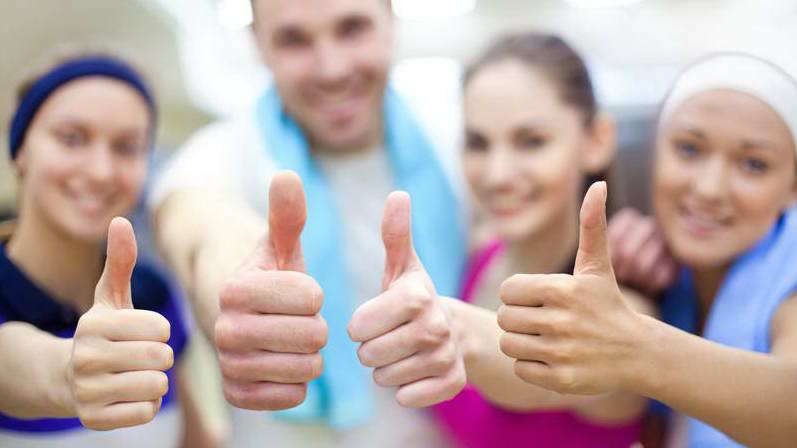 We Pay Your Providers
You don't have to handle money, keep records or make payment requests. Your providers send their invoices to us and we handle the rest. Our highly trained staff know which budget category each cost should be drawn from. We pay fast so your balance is always up to date.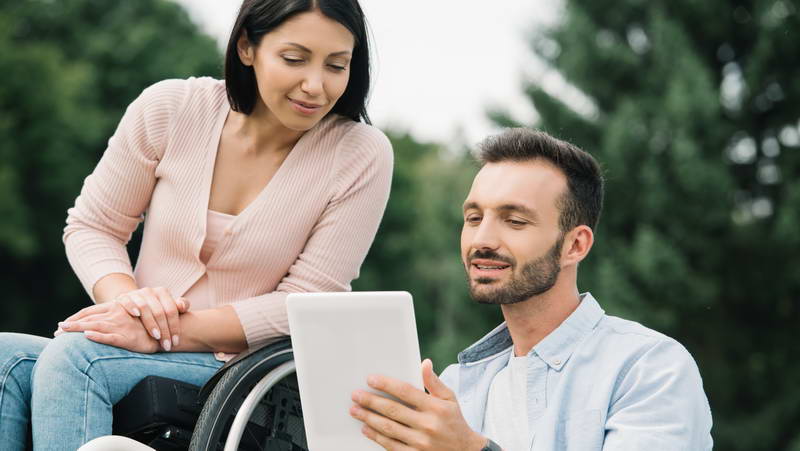 We Keep You On Track
You get our live portal to track your progress on your phone or iPad,  a monthly statement and notifications if you're spending funds too fast or too slow. We can set allocations for your important providers so you never run out of money for them. We're helping you utilise your funding. Learn More About Our Live Portal
We Keep You In Control
You can choose providers who are not registered with NDIS if you want. You can also choose to approve each invoice before we process it. Your portal and your statement shows you how much you have spent with each provider.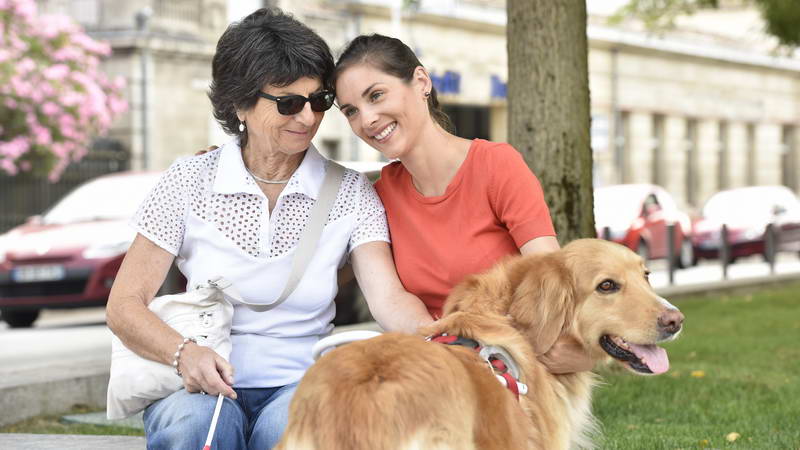 Plan Management Is Free Of Charge
That's right, the budget for our set, regulated, NDIS plan management fee is added on to your plan, not subtracted from it. It actually costs you nothing.
Why Choose Us?
You'll never look back if you choose My Plan Support as your NDIS plan manager.
We're Experienced & Friendly
We care for more than 1850 participants and process more than 6 million dollars of provider payments each month. That means we know what's going on in the NDIS and how to help you make the most of it. Let us handle the admin load for you.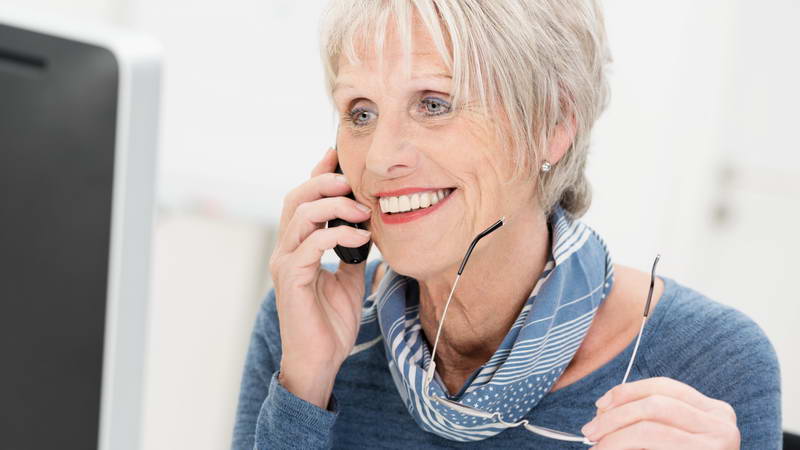 A Dedicated Plan Administrator
Each of our participants is assigned a dedicated plan administrator. This friendly and experienced person will get to know you and your plan and you speak to the same person, on a direct line, every time you call. The same goes for email. You're not just a number in our system. You're a person. #plan management through relationship.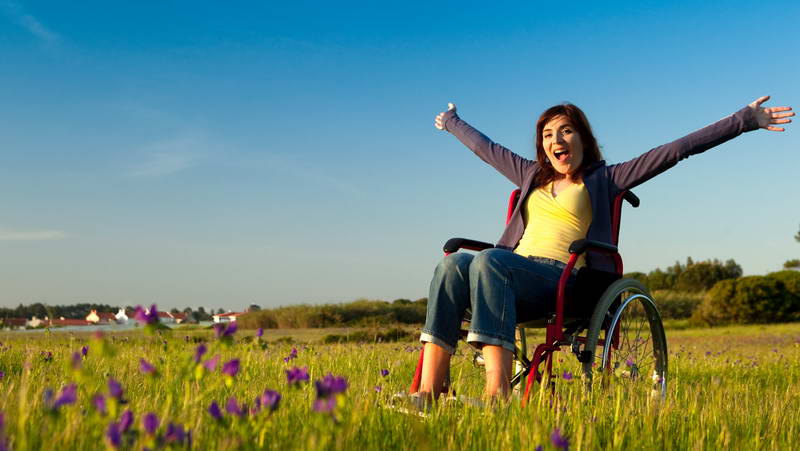 We're Fast and Responsive
We return calls and emails promptly so you can get advice or information when you need it. We pay without delay, most invoices get paid on the second or third business day. It cannot be done faster than we do it so there's no waiting for reimbursements or for your providers to receive their payment.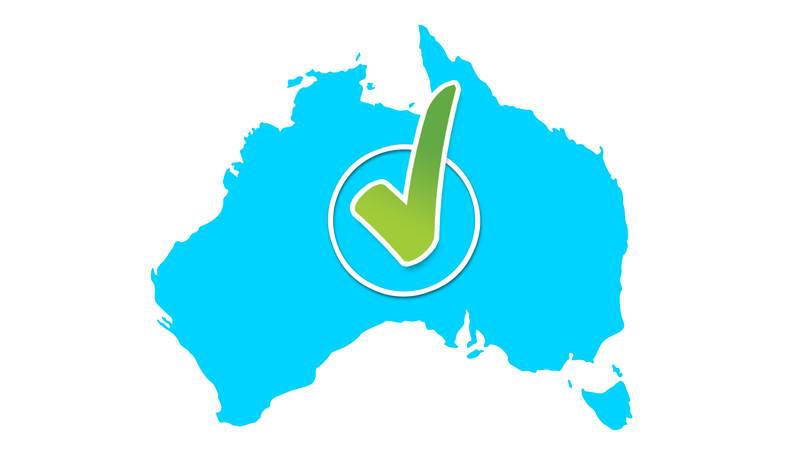 We're Australia-Wide
No matter where you live in Australia or it's territories, you can access the excellent services of My Plan Support as your NDIS plan manager. We have happy participants accross the land – even in Norfolk Island.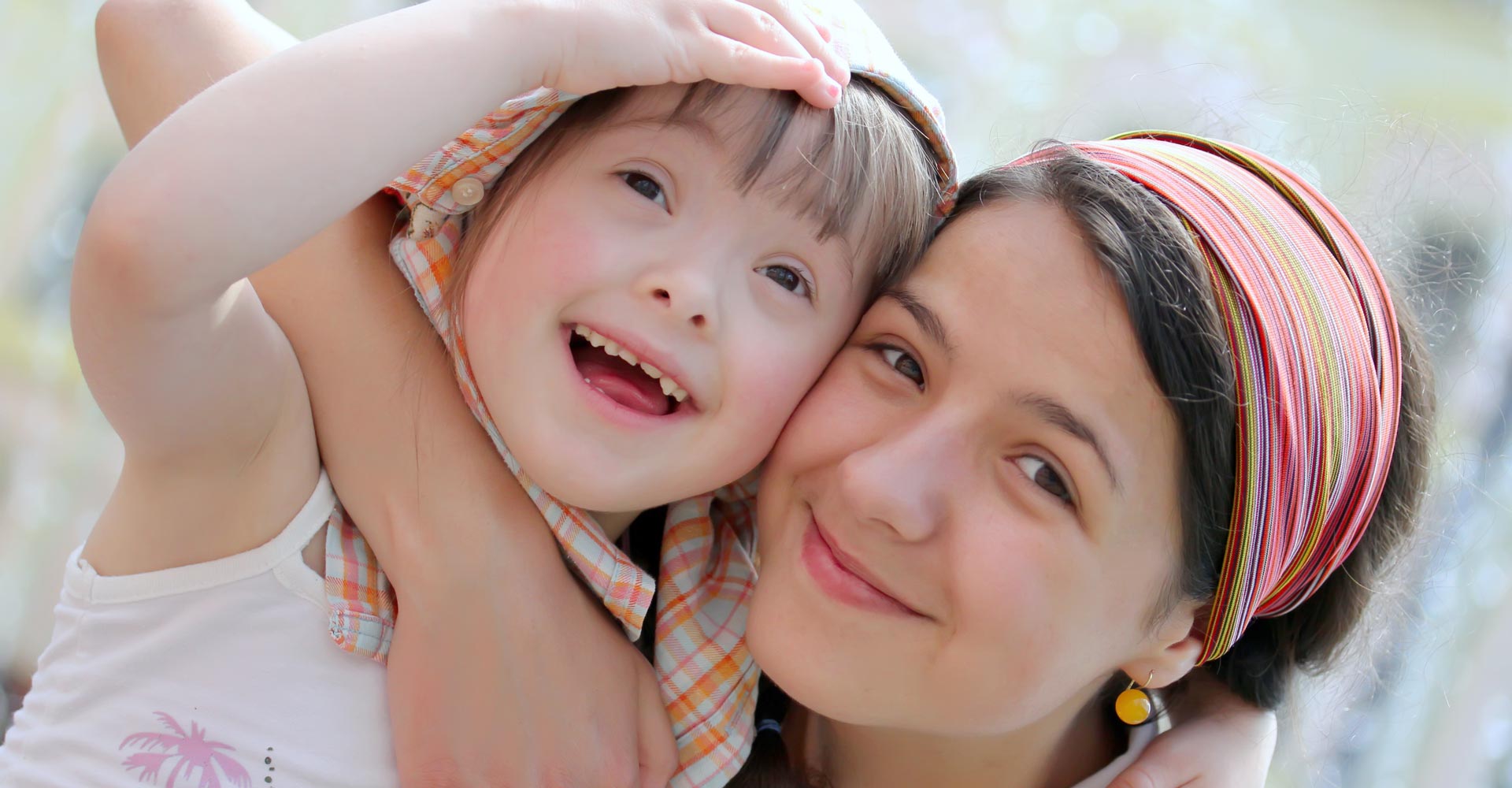 No Conflict Of Interests
We only offer plan management. We don't funnel our participants into other services that we provide. This is important because it means we're really just looking out for you – to make sure you're treated fairly and supported thoroughly.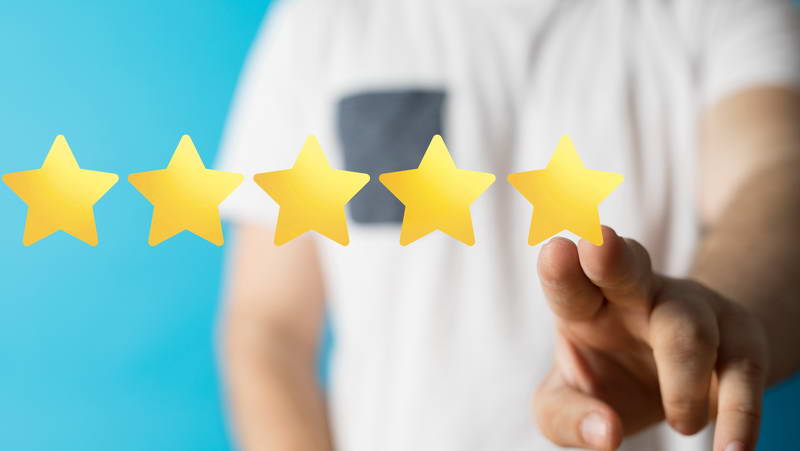 We Have Great Reviews
People's testimonies are hard to ignore. You can read their independent reviews right here. You will notice that some of Australia's biggest plan managers do not allow Google reviews. You can decide why that is.
Chatting is often the easiest way to get started. Our friendly staff will call you back so you don't have to wait in a queue. Drop in your best contact number and we'll do just that.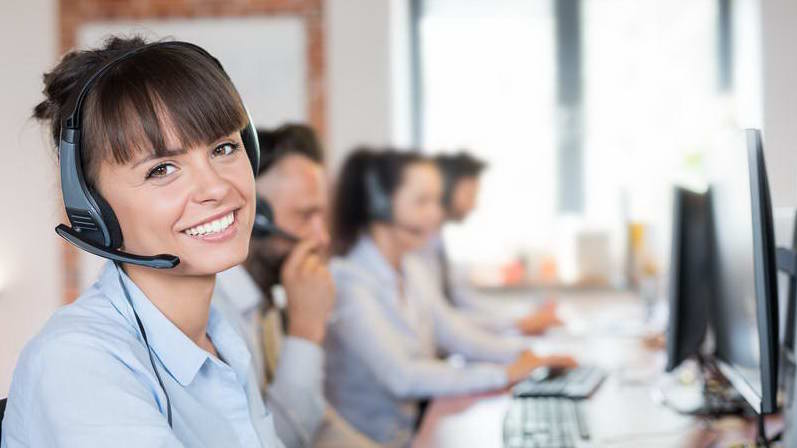 How To Get Started
Helping You Take The Next Step
1
Get an NDIS Plan
..your plan needs to include "Improved Life Choices". That's where the budget is added to provide plan management. Learn more about NDIS plans.
2
Get on board
..with My Plan Support as your NDIS plan manager. You can register online or just give us a call: 1300 266 289 or request a callback.
3
Live a little more empowered.
There's nothing more to do! We'll take over from there. We'll notify your providers and send you some cards to give them and we'll keep you posted as their invoices come in.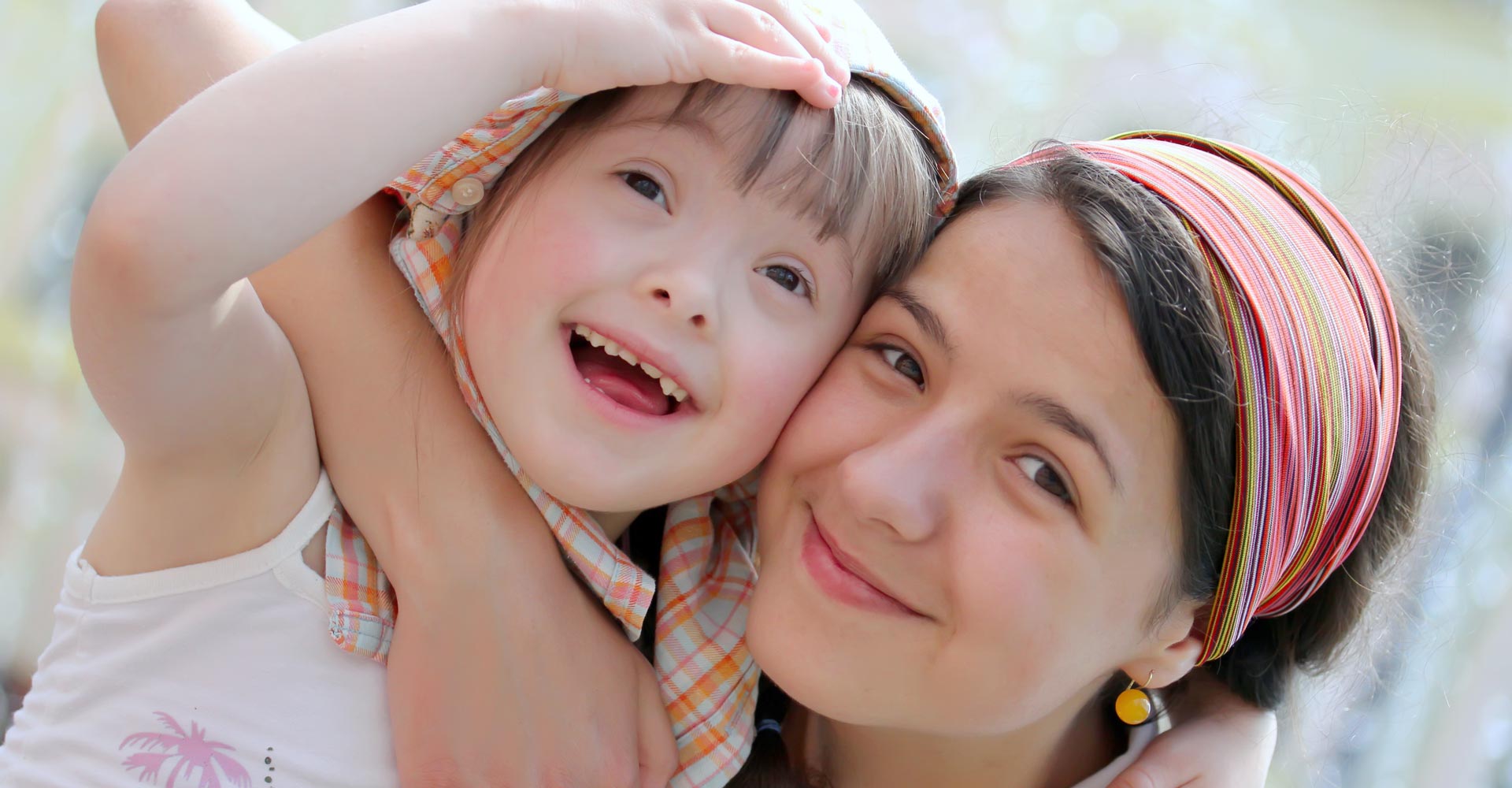 NDIS Plan Manager
Everything you need to know about plan management and how to get started with My Plan Support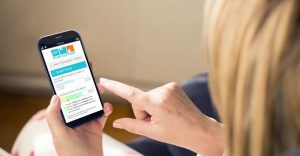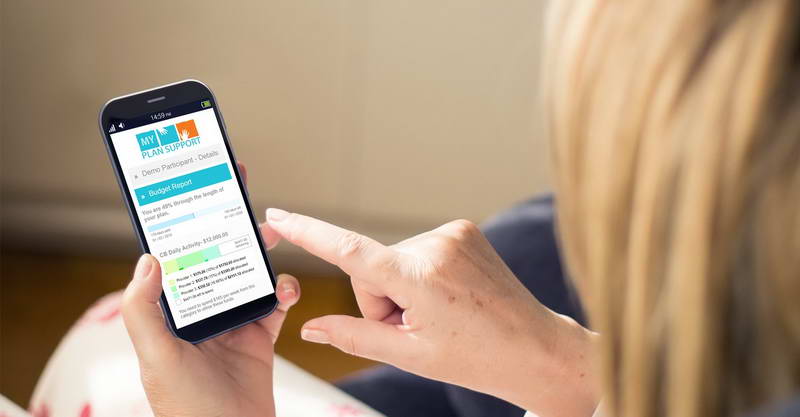 Live Participant Portal
Our state-of-the-art portal lets you monitor every aspect of your NDIS plan. (click to learn more)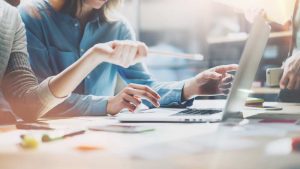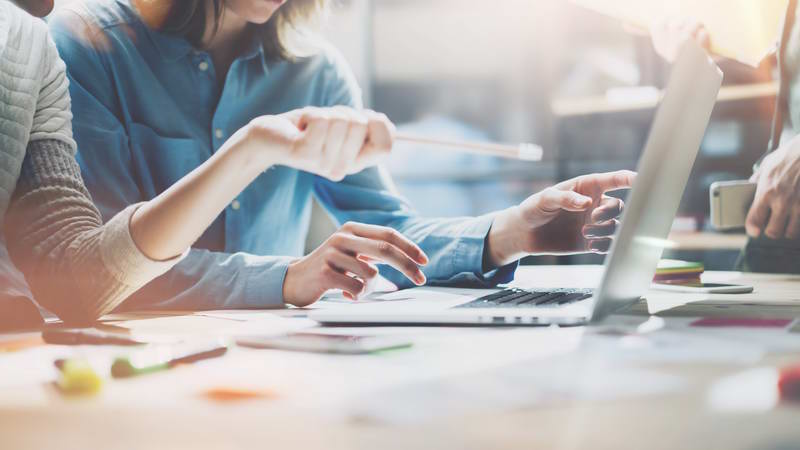 Best Plan Manager For Coordinators
If you're a COS, you really need to read this.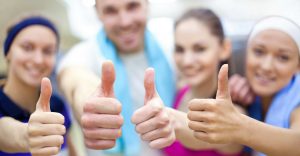 Great For Providers Too!
Learn how we empower providers with fast payments, monitoring and reports.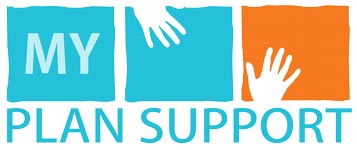 More About Us
Find out more about My Plan Support and how we became registered NDIS plan managers.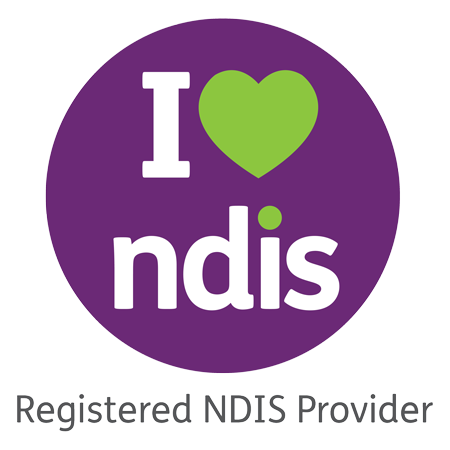 More About NDIS
Learn more about NDIS and plan management